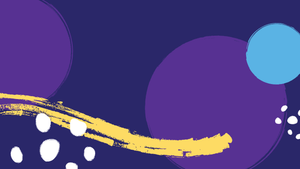 These are some of the years I struggled the most with, having lost my hair just before transitioning to a larger regional middle school. It can be an awkward time.  As children, we often become impacted by the chatter in our minds, chatter that disempowers us - comparisons, judgments, not "enoughness," overwhelm, feelings of not fitting in... just to name some of the noise!
I know these voices well, but slowly found tools, along with an awareness of love for myself and others, that helped me use all that tension and like a slingshot, let go, and soar with my passion and purpose. Not every student is an aspiring author, but sharing my story helps them tune into their own genius, and see how difficult situations can turn into stepping stones to discovering their own unique gifts, greatness and genius!
This program includes:
Sharing of my newest book, No Matter What I Love You - You Are My Sister, You Are My Brother
My experience as an author, my unexpected career path, lessons learned along the way, including the gift and value of the editorial process
Life Lessons...how losing my hair at age 11, and my best friend in a car accident at age 20, became experiences that helped shape who I am and what I do
Having an awareness of our innate resiliency and inner wisdom helps us navigate through challenging times
The power of story and connection
I'm also part of The Wise Mind Project, a mindfulness, resilience and inner wisdom training program based out of South Florida. We're working together with Broward County in the effort to reimagine middle schools. I can intertwine some of these techniques, to help students and teachers keep themselves in the gift of the present moment.