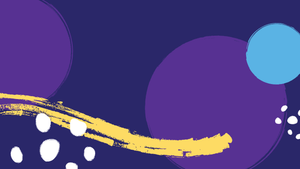 I guess it's both funny and fitting that I two of my books are I Love You MORE and I'll Hug You MORE. Turns out  I'm a MORE kinda being! Somehow I manage to write picture books with a short and concise message, beyond that I often have more ideas, more to say, more going on than I can manage — AAAHHH - the gift of being creative! I joke that I'm not allowed on Twitter, as I'm 3 paragraphs not 240 characters!
Here you'll find some of the many projects and partners, including the Wise Mind Project and my music! You'll also find even MORE about our newest book, No Matter What I Love You. It is taking a village (and more) to bring this message into the world! We are both excited and honored to share some of the behind the scenes stories that you'll find throughout the Ambassadors of Love, Be the Light and Blog pages. 
We are grateful for your pre-orders of our book which we are self-publishing, to help support the printing and design costs. If you feel moved to contribute towards bringing this message of limitless and unconditional love into the world — we welcome your ideas and financial support. We have opportunities for you to donate books and programs to schools, hospitals, and organizations. Please reach out here for details.