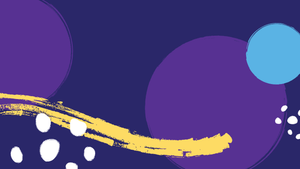 I've always wanted to travel the world, meet my brothers and sisters and share the message of love. I'm grateful my journey allows me to do this in many ways. As an author my books connect with people all over the planet, and my message of love reaches children, parents, grandparents, teachers and preachers. Through the internet we can virtually connect with people all over the world. My mission is to generate the conversation of love around the world, reaching as many hearts, homes and classrooms with my books and message, both physically and virtually! You can follow my adventures here, on Facebook, Instagram, LinkedIn, along with an occasional tweet!
I'm looking forward to creating even more ways to connect with *YOU* and share the message of love!
Till then...Keep Shining!!
I love hearing from *YOU*!
I Love Letters — please feel free to drop me a note at
Laura Duksta
1314 E Las Olas Blvd #1233
Fort Lauderdale, FL 33301
Send me a message here:
Have a question about booking a school visit, talk, or something special to share, send me a message here. If you're a school include as much of this information as possible:
Name of school, location, interested dates, grades presenting for, available budget, your role. I look forward to hearing for YOU!
You can also email laura @ lauraduksta .com