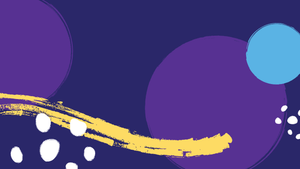 Being with this age group is always a whole lot of fun! I'm grateful for the opportunity to share with these little ones, perhaps being the first author they meet, and to help nurture a love for books and reading. Your little ones and teachers will love my interactive and engaging presentation. It encourages kindness, reading, enthusiasm and using our imagination!
My program includes:
Your choice, I'll read two of my books I Love You More, I'll Hug You More, No Matter What I Love You -- You Are My Sister, You Are My Brother.
Choosing kindness and acceptance of ourselves and others - I share a bit about my bald head, caused by Alopecia, and how it always works best to Be Yourself and treat others kindly
Music -- the young ones love my song Silly Giraffe and if there's time, Let's Go for a Walk
Imagination Activity -- having fun while moving their bodies
Signature Cheers! I show the children how by design they are stars meant to share and shine their light
Parents and teachers will have the opportunity to order signed copies with a special message written out to their child/children.