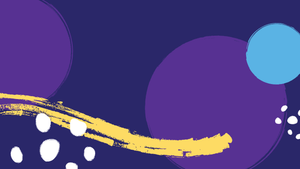 Laura is part of The Wise Mind Project, a mindfulness initiative helping to reimagine middle schools, in Broward County Florida and beyond. Please visit
www.wisemindproject.org
to find short videos that speak to mindfulness, resilience, inner wisdom, bullying and more. As well as information on bringing our program to your school. In South Florida you can see our videos featured this year on Becon-TV.
You Are a Gift to the World/The World is a Gift to You
-- this book is often requested in schools, but not currently available. If you would like a powerpoint version to share with your students please send an email to
team@lauraduksta.com
.
I am a big fan of Dr Shefali's work on Conscious Parenting 
www.DrShefali.com
.
Lesson Plans and Activity Sheets coming soon! Teachers and Media Specialists -- I'd love to hear how you're using my books in the classrooms!